Firebrand Arts Network (FAN) is a 501c3 which seeks to transform the cultural landscape through artistic expression.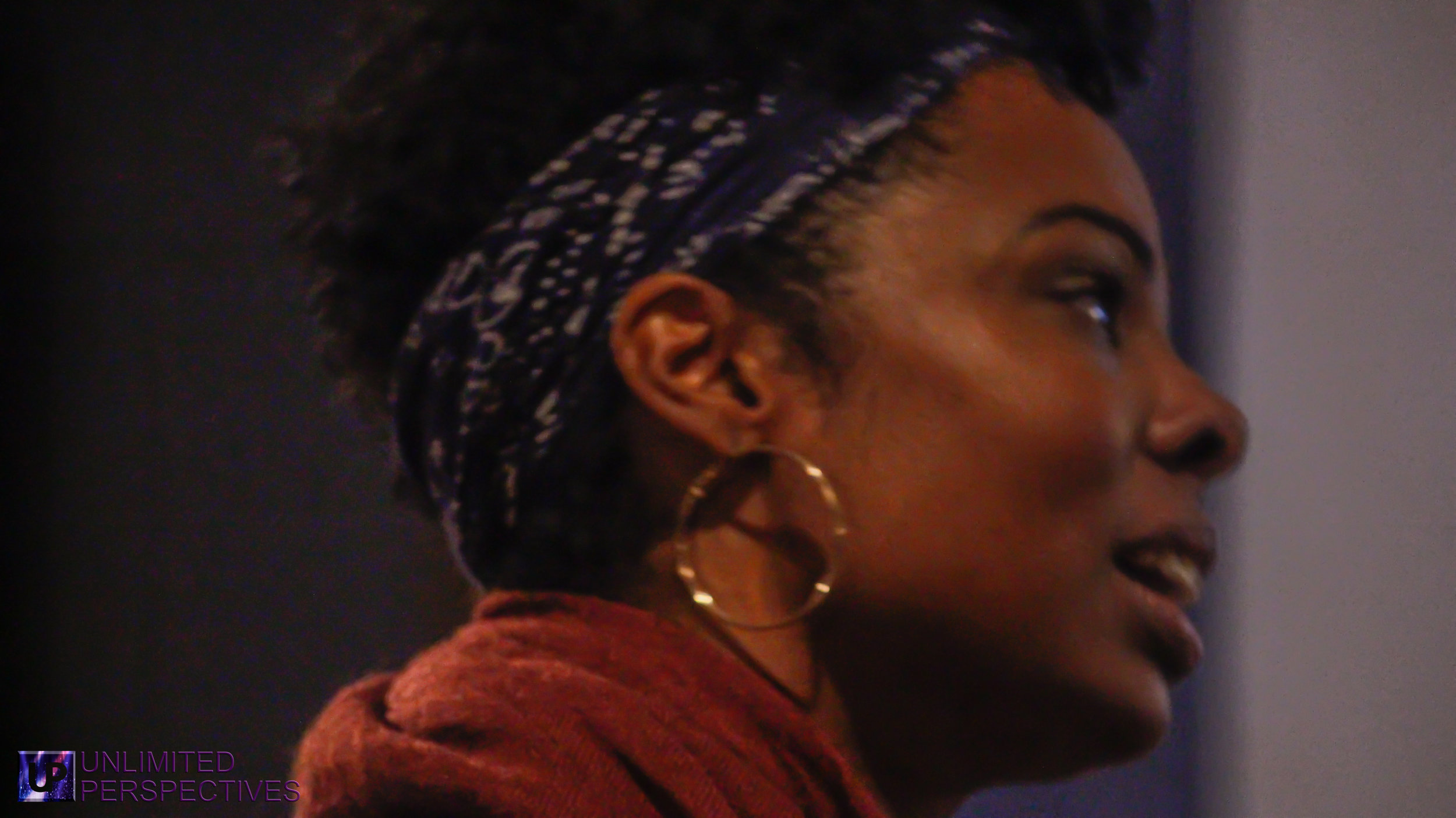 She earned both a B.A. (UIC), and an M.A. (DePaul) in English/ Writing. She became a tenured professor with the City Colleges of Chicago and taught composition, journalism, and literature from 2003 to 2014.
In 2006, She started Chicken Little Press and began assisting writers with the development of their work through marketing, editing and consulting. In 2014, she launched Firebrand Arts Network (FAN), a non-profit organization, which promotes growth and social change through performance arts and workshops.

.
Our goal is to encourage people, particularly in urban communities, to see the world through different lenses of the artistic mediums of drama, literature, spoken word, and visual arts.
Community Outreach: We offer quality programming for children and adults.
Artist Development: We build and support local artists through offering workshops, social media marketing, and teaching opportunities. We can not do this alone, find out how you can help.