Brandie Booker,
Executive Director
Born and raised in Maywood, IL, Brandie is a creative writer, model, actor, and poet. She earned both a B.A. (UIC), and a M.A. (DePaul) in English/ Writing, and taught composition at the City Colleges of Chicago from 2003 to 2014. In 2006, she started Chicken Little Press and began assisting writers with the development of their work through editing and consulting. In 1997, she began writing skits and performing in churches. By 2012, she had been in several stage plays Eventually, Brandie's love for the arts would develop into her vision for FAN, a 501c3 geared toward the reaching the community through the arts. She is a member of the Illinois Theater Association. She also sits on several steering committees.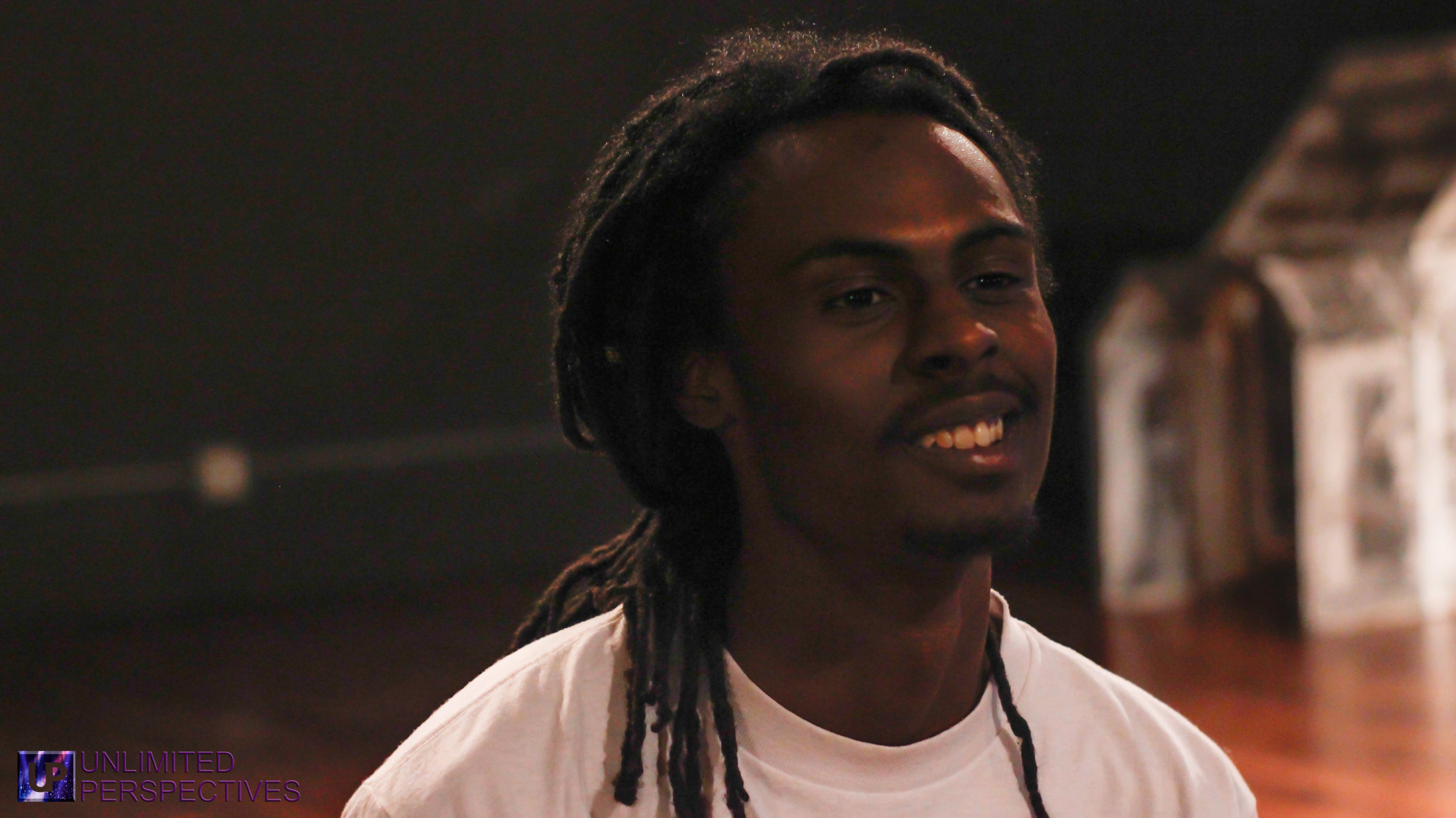 Rasaan Khalil, Creative Director
Hailing from Maywood, IL Rasaan Khalil is a teaching artist and Creative Director at FAN, facilitating poetry and rap writing workshops with youth from across Chicago's west suburbs. Khalil is a 2016 Poetry Incubator for Teaching artists alum, hosted by the Poetry Foundation. He is currently an undergraduate student at UIC studying History. Rasaan's work has been featured in FakeshoreDrive and other publications.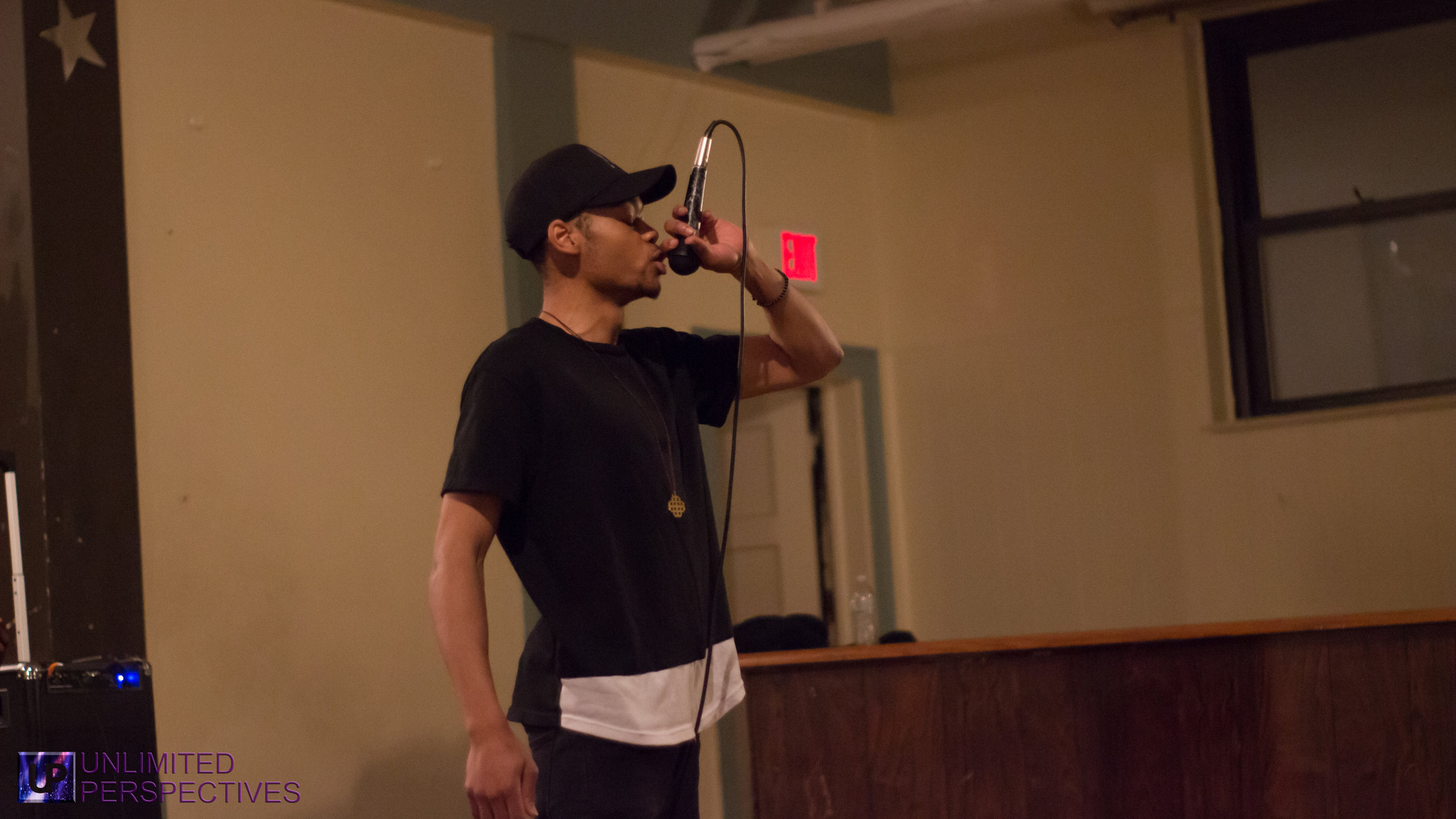 Eric Crawford,
Visual Arts Director
Maywood native, Eric Crawford, is an emcee, blogger, and visual artist with a Bachelor's degree in Studio Arts from Knox College. He has taught visual arts at the Quinn Center. He founded Aquinas Visions and films music videos, podcasts, and promotional pieces.
Desi Baker, Teaching Artist
Also a Maywood native, Desmond was a student of Adam "Defcee" Levin's Hip-Hop writing program at Oak Park River Forest High School. He is by trade, a trained "Battle rapper", and Firebrand's podcast director, SoundCloud manager, and performance coach.